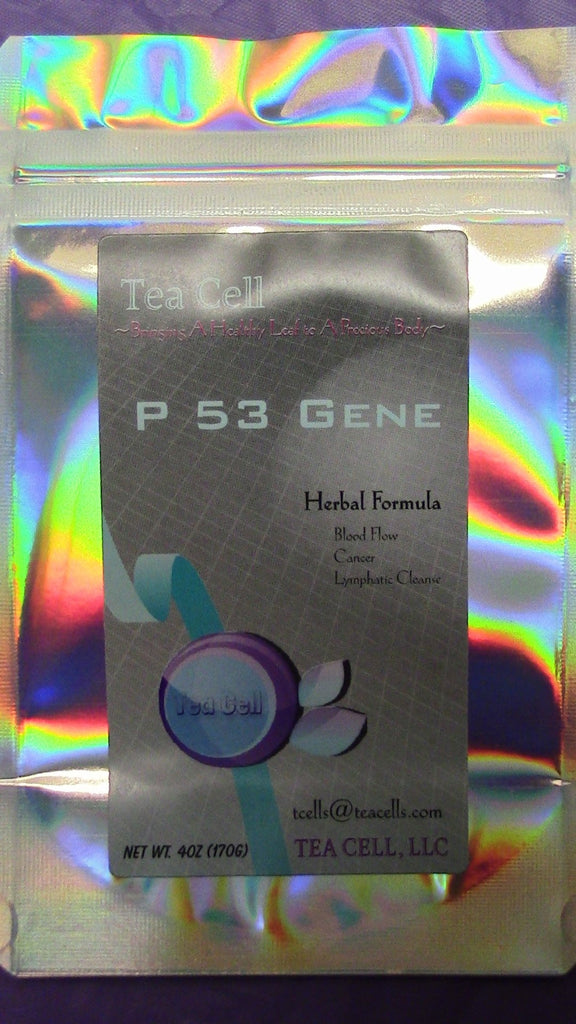 Tea Cell
P 53 GENE
Herbal Formula for Cancer:

This formula is will help stabilize the P53 Gene in order to stop the spread of cancerous cells.  
Cancers:
Breast
Lung
Liver
Colorectal
Ovarian
This herbal formula will best be suited in an decoction form of herb treatment.
You should always consult your physician or healthcare provider before the use of any herbal treatments.  Then you should consult with a professional herbalist to make sure you are being treated properly.  Please be advised if you are pregnant and/or breastfeeding.
---
More from this collection